Archive for June 18th, 2018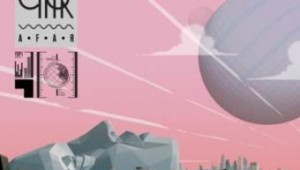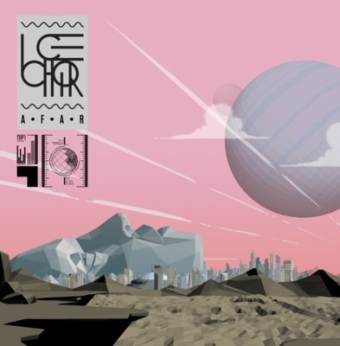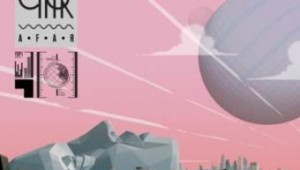 With his solo project Ice Choir, The Pains of Being Pure at Heart member Kurt Feldman produces a bubbly sound rooted in '80s new-wave and R&B. The twinkling, key-led "I Want You Now and Always" reminds of Erasure, and other Vin...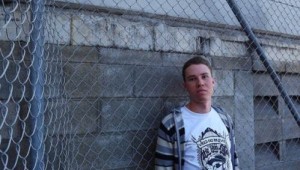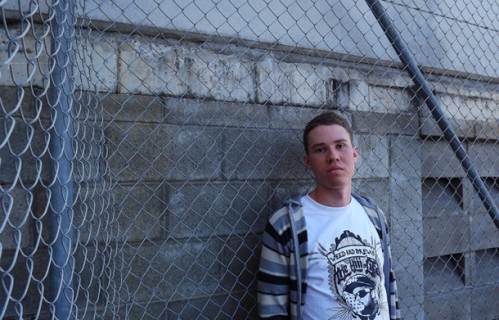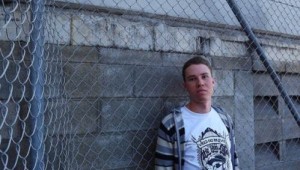 American hip-hop producer DJ Corbett, who has worked with the likes of Saigon and Bun B, joined Profecy in the studio for this entertaining new effort. Profecy has been steadily making a name in the Australian hip-hop scene for...