Archive for July 22nd, 2018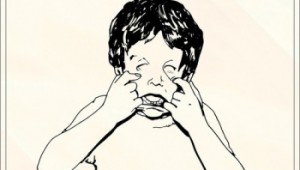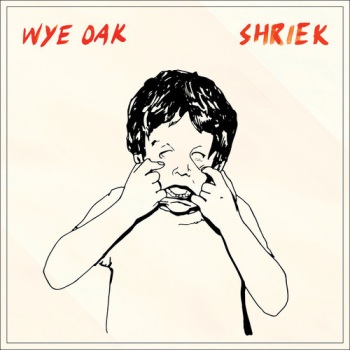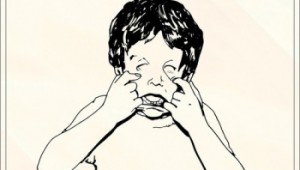 I've really been enjoying Wye Oak's upcoming album Shriek the past week; the Baltimore-based project previously known as Monarch really hits their stride with this release. Some of the band's mainstay elements...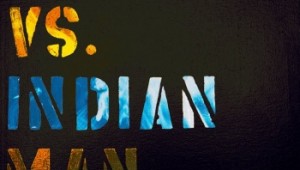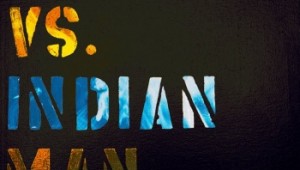 Details surrounding sample-laden electronic project Man Vs. Indian Man are scarce, but their unique soundscapes and serenely developmental pacing makes their debut release one to remember. The project's aim is all over th...