Archive for June 18th, 2018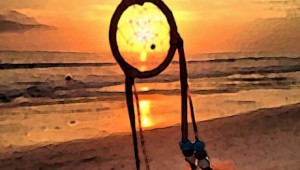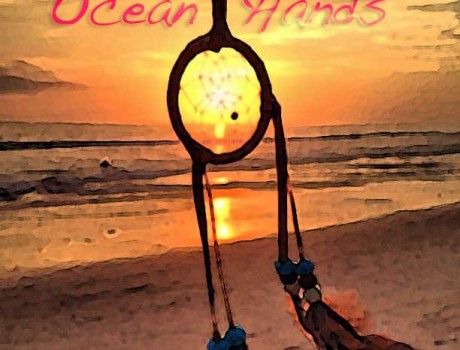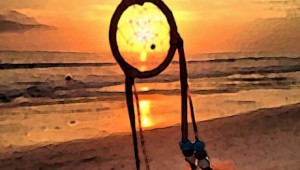 Ocean Hands deliver a polished mix of anthemic indie-rock and riveting electro-pop, with a sound comparable to The Helio Sequence, Passion Pit, and Local Natives. Formed two years ago, the San Diego-based four-piece released th...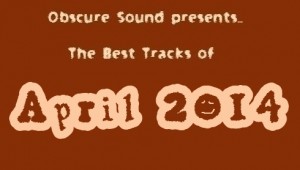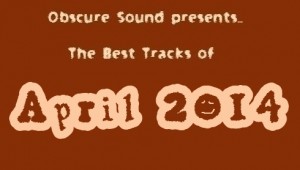 April's compilation is a tidy one, with thirteen tracks clocking in at an accessible 50 minutes. I was probably a bit more selective than usual this month, but that's OK — I really like every track on here. We...