Archive for June 18th, 2018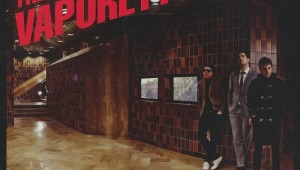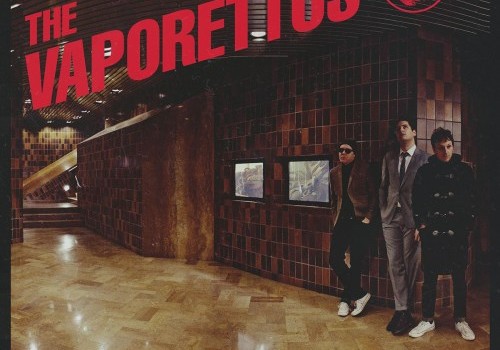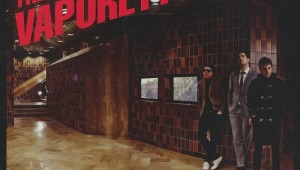 EP by The Vaporettos The Vaporettos are a rock group from Vancouver that sound relatively similar to early Blur, but with an added post-punk punch. These Canadians showcase a bevy of talent throughout their debut EP, which was ...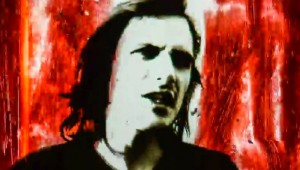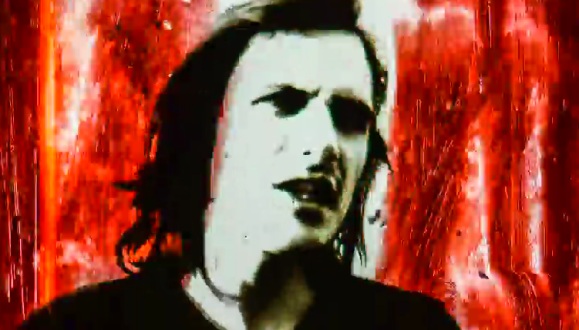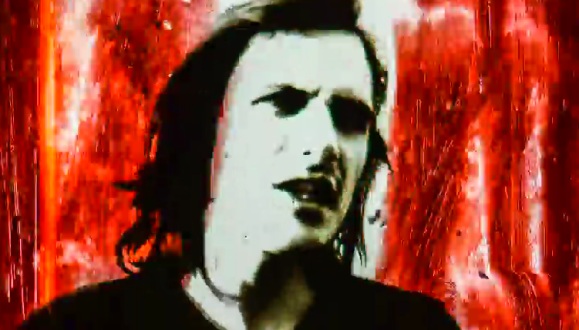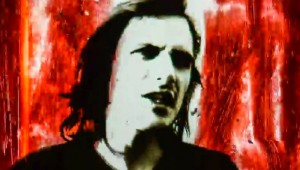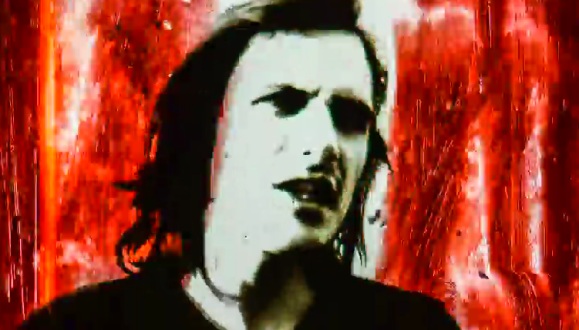 "Lost Something" is a bouncy psych-rock gem from Michael Rault, who previously wowed with the excellent "Too Bad So Sad". The Canadian singer-songwriter's track is an upcoming peek at his band̵...