Archive for June 17th, 2018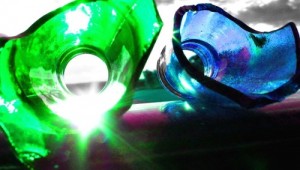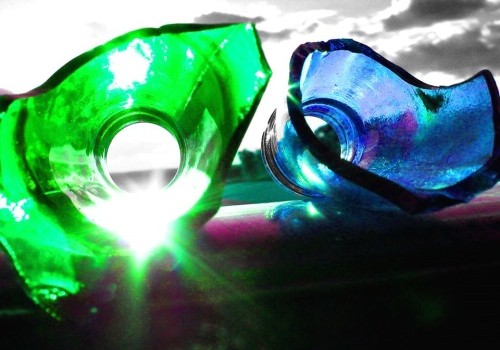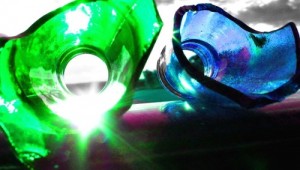 Chimp Shed A.D. are a new duo out of the UK that blend Brit-pop aesthetics with various rock sub-genre touchstones. Their hypnotic track "Was I There" is on the more psychedelic spectrum, marked by nonchalant vocal ...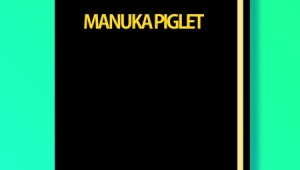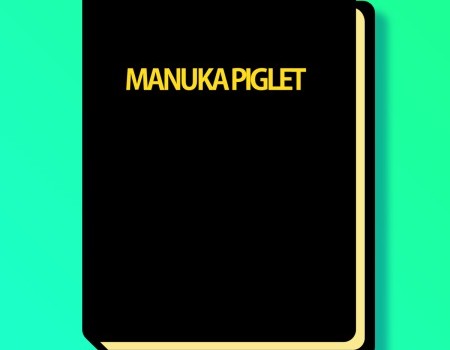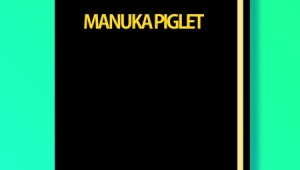 Brain-Damaged Toon Underworld by Manuka Piglet Manuka Piglet deliver an infectious vein of indie-folk with touches of power-pop and psychedelia. Their fun approach recalls The New Pornographers' fuzzier power-pop efforts,...