Archive for June 18th, 2018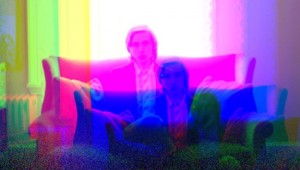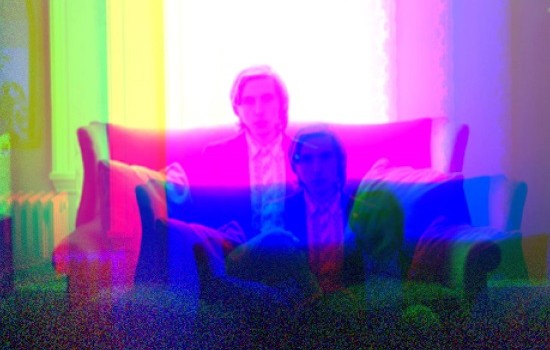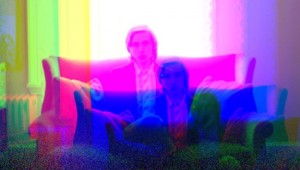 Happy Dagger is the recording project of Jesse Robertson, who calls his sound "a mix of Sgt. Pepper's tinged psych, T. Rex-inspired vamping, the dramatic nature of '80s synth pop, and Madlib's stuttering...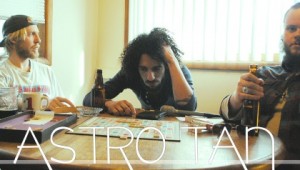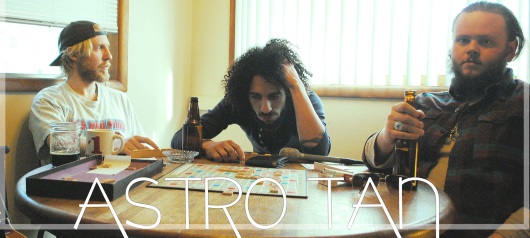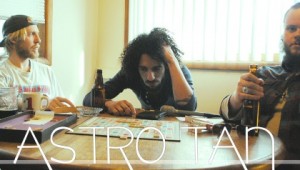 "Hips" is the lead single off Soma, the new album from Portland-based rockers Astro Tan. As the album's blissful sunset/sunrise cover photo suggests, Astro Tan are on the serene and hypnotic side of things, at...