Archive for May 25th, 2018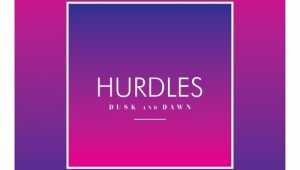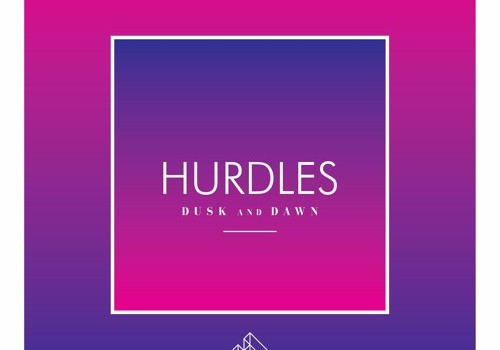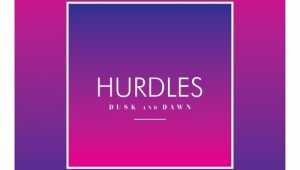 "Dusk and Dawn" is a very pleasant track from Belfast-based four-piece Hurdles, who released the track as a single release ahead of their new EP, out February 1st. Warbly synths, cooing vocals, and gradual percussio...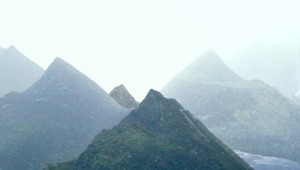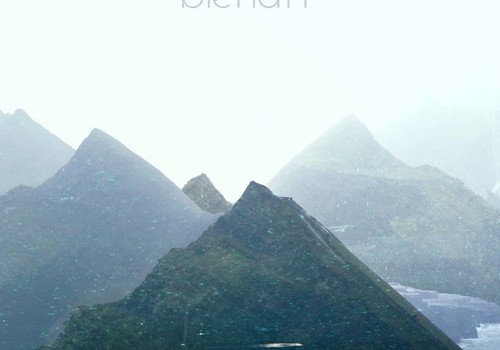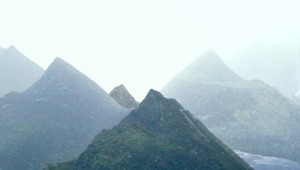 Off Bienart's most recent album, "Surgeon" shows the Chicago-based singer/songwriter touting a polished and striking sound, which here will sound reminiscent of Beck to many. The heavy bass, active percussion,...