Archive for May 23rd, 2018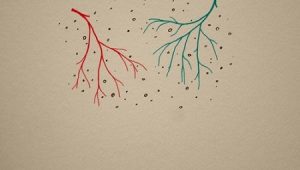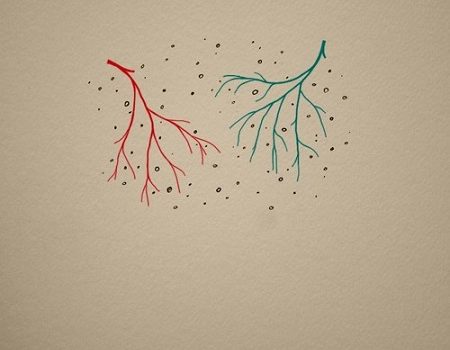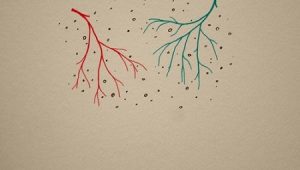 "Comet Tails" is a fantastic track, a peppy psych-pop number with rock and electronic flourishes stylistically reminiscent of Blur. It comes courtesy of Filthy Kitsch, a project from Stockholm, Sweden that serves as...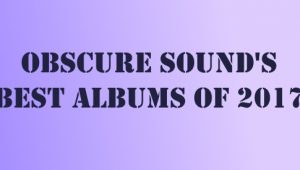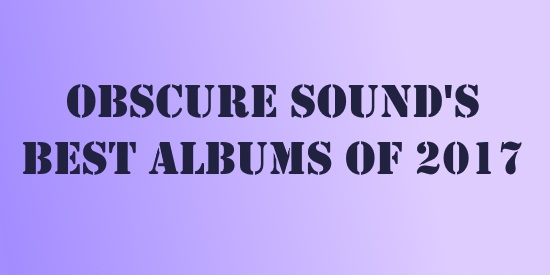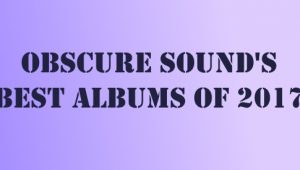 Obscure Sound explores albums #11 to #20 in recapping the best releases from 2017.