Posts Tagged 'the russian futurists'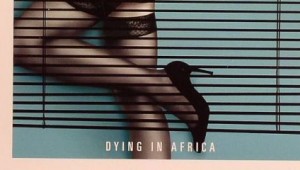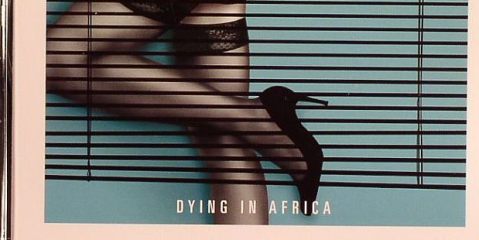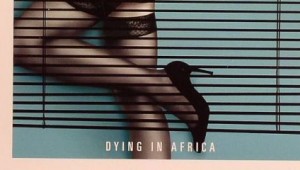 This site aims to emphasize newer releases, many of which have not been released yet. Several times though, I feel an artist is so criminally under-exposed and relevant to today's scene that a feature just begs to come out. One...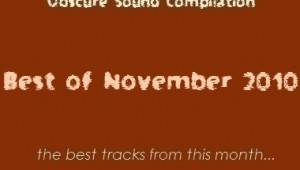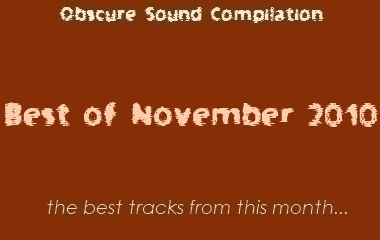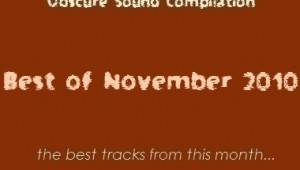 I plan to start publishing The Top 50 Albums of 2010 feature shortly, in 5-part increments as usual. The site has been somewhat shaky lately though on account of transferring to a dedicated server, and I apologize for that. But...