Posts Tagged 'The Rosebuds'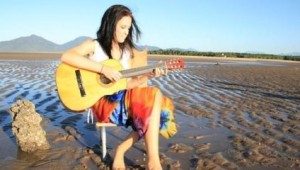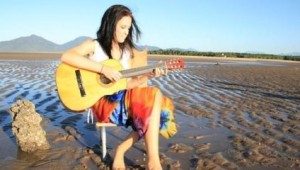 Emma-Louise can make anyone's knees weaken with her fluctuating voice; it's on powerful display between deeply sobering narratives and near-falsetto gasps, alternating with genius precision in accordance with her stirring...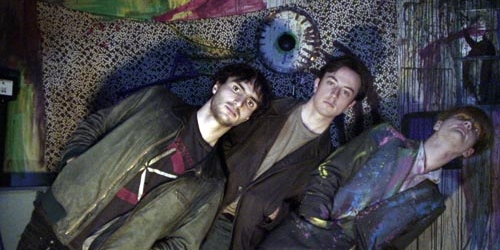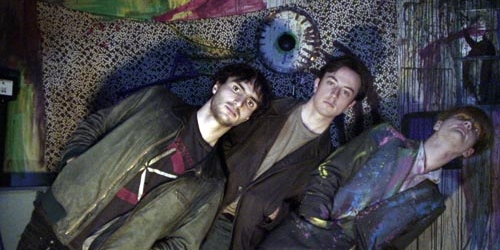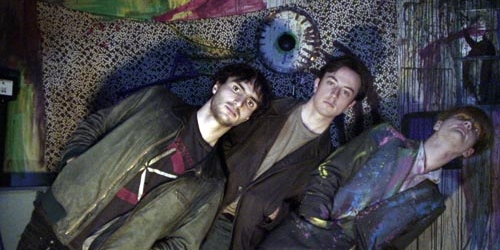 Continuing the surge of experimental-pop from Montreal, Pop Winds excel in diverging colorful psychedelia and indie-rock to create a sound that is familiarly addictive, yet still relatively incomparable. On "Owl Eyes̶...