Archive for June 17th, 2018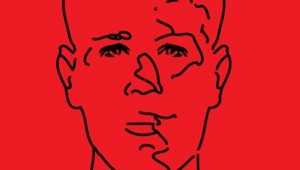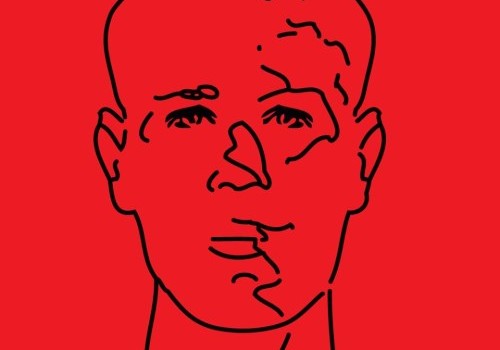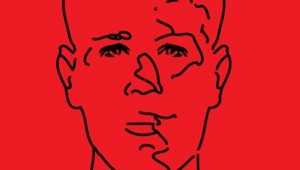 Isaac is a rising synth-pop artist with a crisp-clean sound. His new single, "The Unknowns Blues", appears to be his first major release. Already receiving positive feedback on SoundCloud, "The Unknowns Blues&...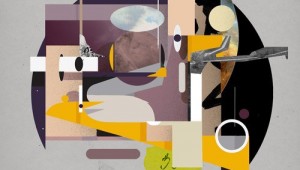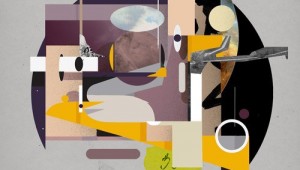 16 Knapper's track "Zero Gravity" is nicely exemplary of the skills presented by the Norwegian instrumental hip-hop/electronic artist and producer, who has dug into music after several years living "the ...